httpv://www.youtube.com/watch?v=5yApyx4PIoA&feature=fvst
httpv://www.youtube.com/watch?v=6WJFjXtHcy4
Our second release of snapbacks with ELM this Spring consists of the CLOUT Header and "C" Symbol designs in eight new colorways, two of which include custom fabrics: black denim and gingham seersucker. Each snapback is $40 and all are available now in the CLOUT Online Store as well as in the CLOUT Magazine Office & Showroom.
Off his latest mixtape, which you can download here.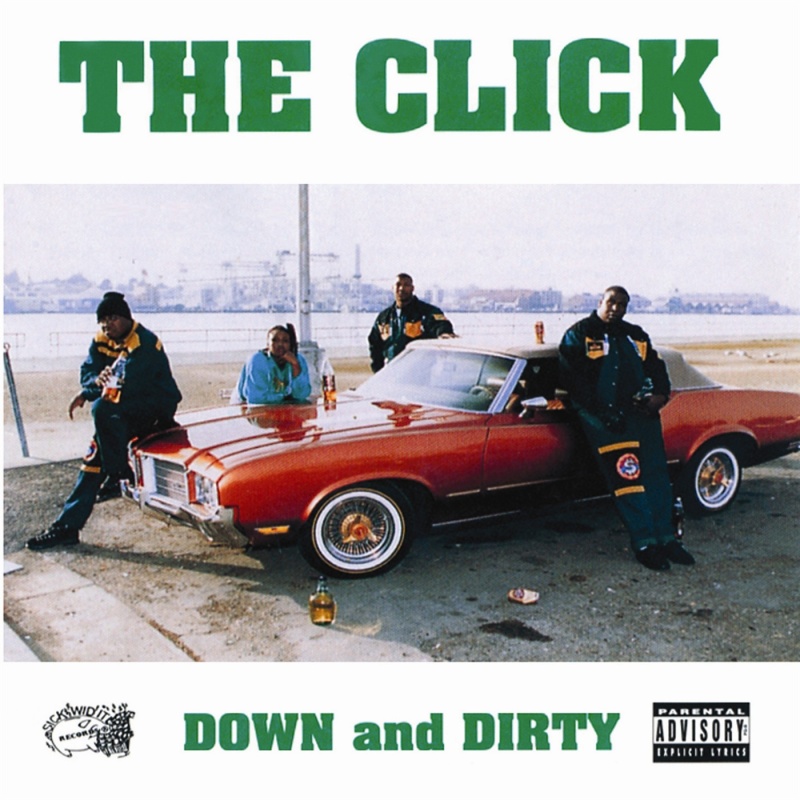 Upper Playground is releasing a hand etched 64oz stainless steel flask. Limited to a quantity of 20, the legendary artist-vandal, MQ, took time out of canvassing walls around the world to design and hand-etch all 20 flasks with his signature lettering. The flasks are useful for having a place to put two fifths of booze, making margaritas for the whole tailgate, and filling with enough water to flood a Fijian island. The flask is only available online at the Upper Playground web store.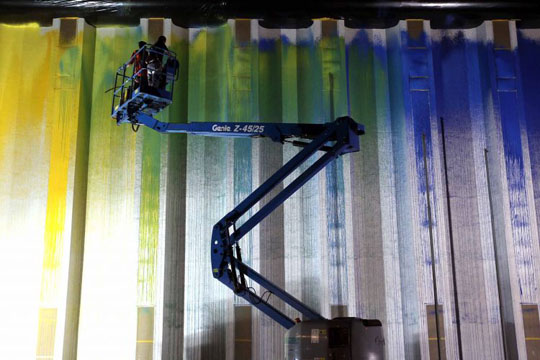 Currently in Sao Paulo for ROJO®NOVA, KR AKA Craig Costello has painted the exterior of the Museum of Image and Sound with his signature drips, massively scaled. The interior features an installation with KR,  Yochai Matos (light piece), and Rebecca Ward (tape).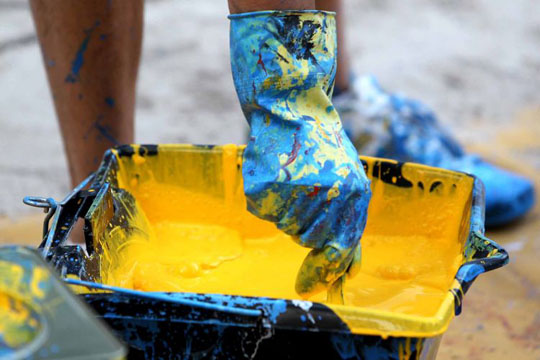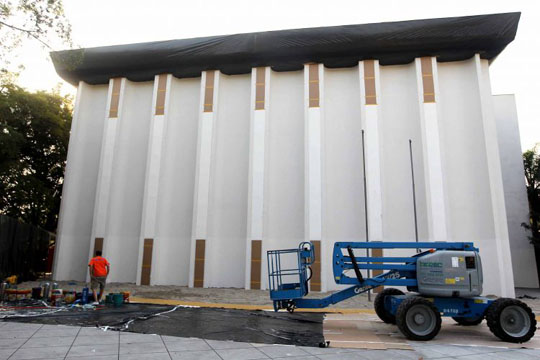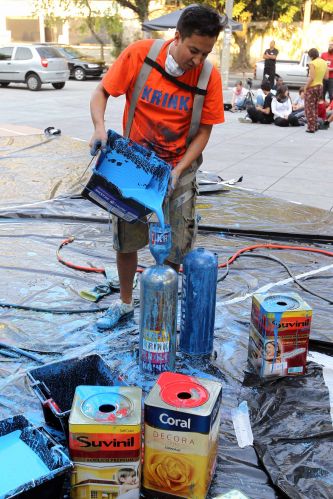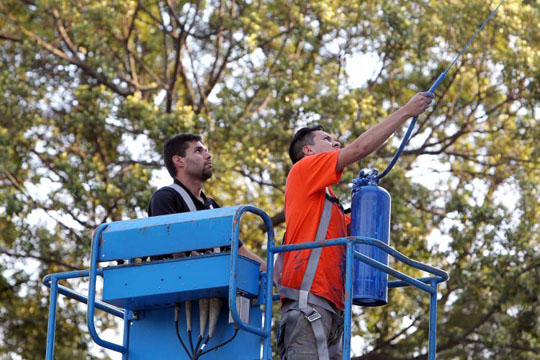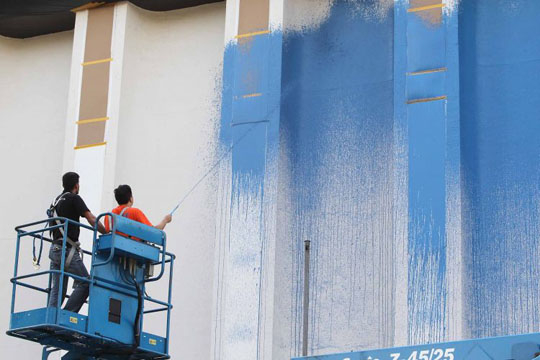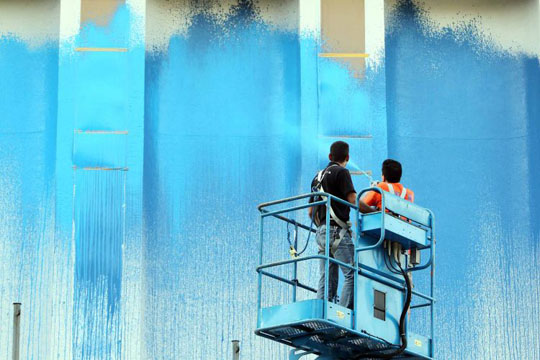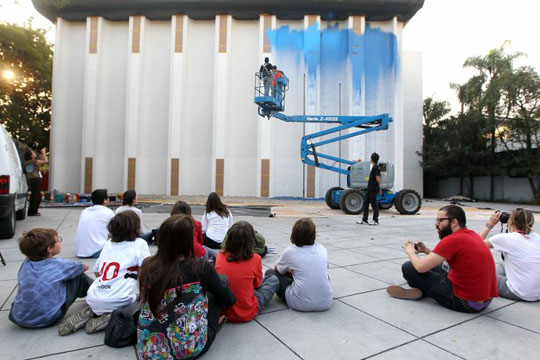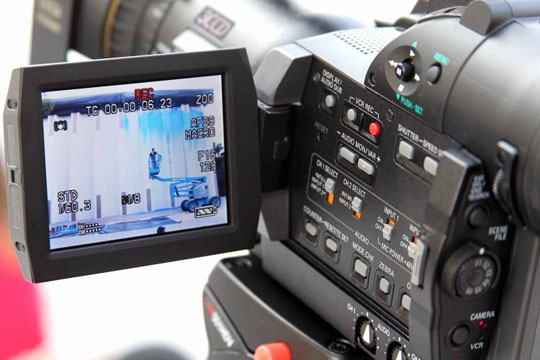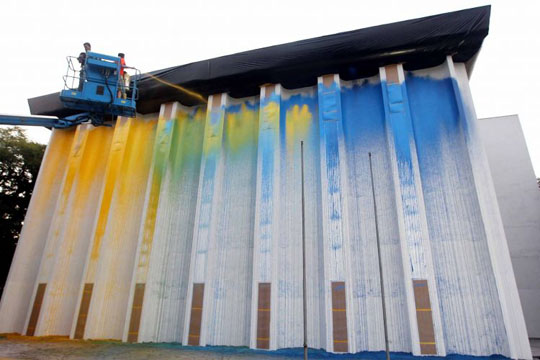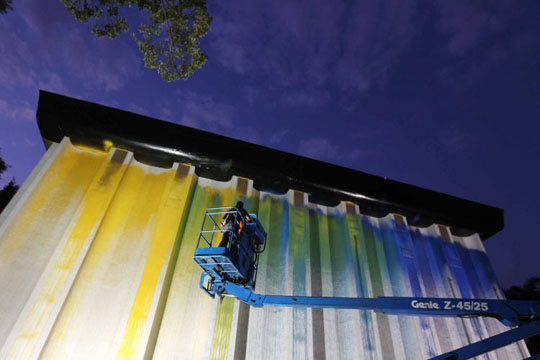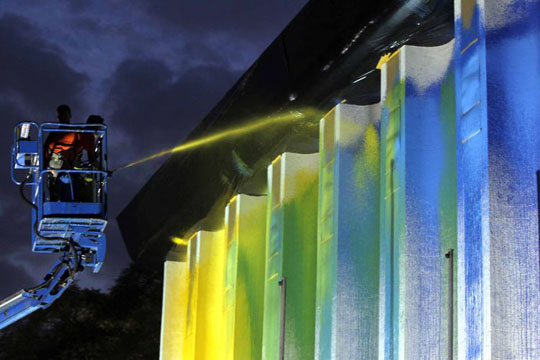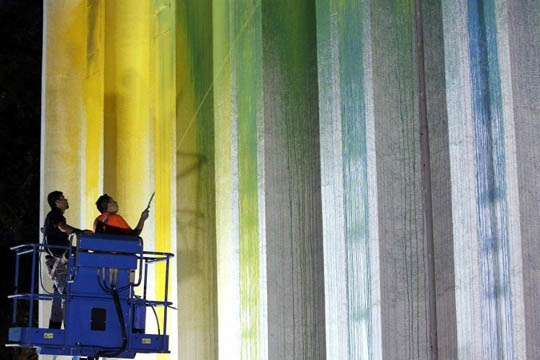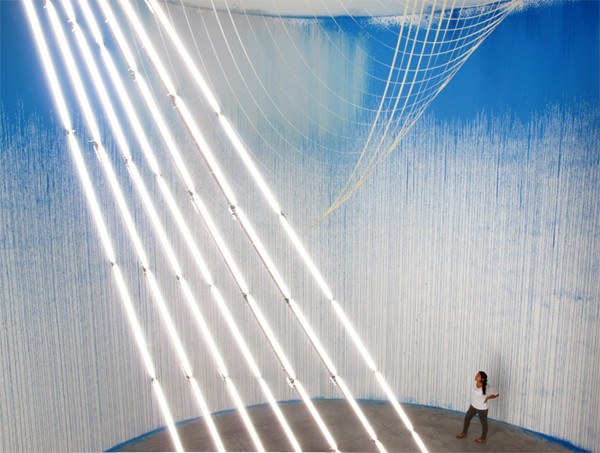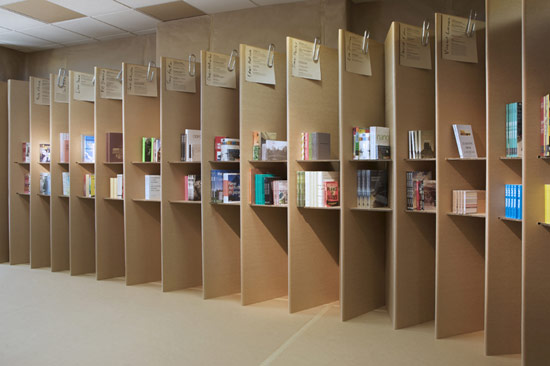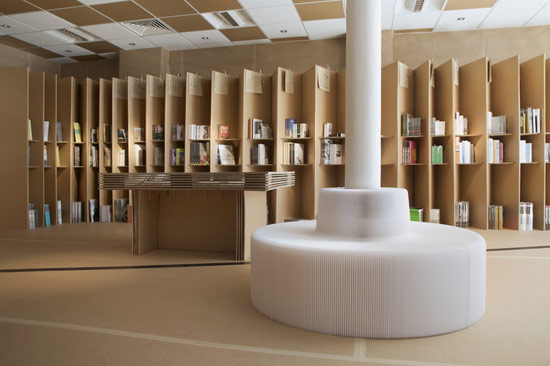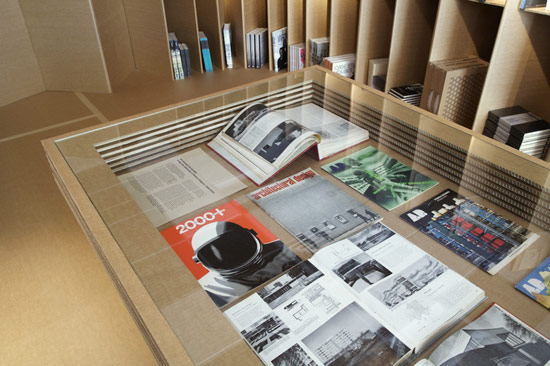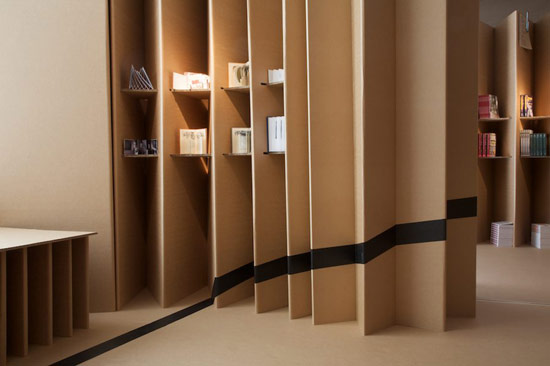 Accordion styled bookshelves and displays made out of corrugated cardboard! "The studio of London design Campaign had the clever idea to propose a bookshop entirely made like a pop up book."
Source: Fubiz