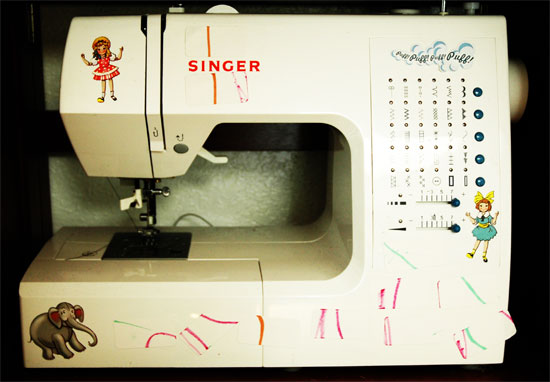 My trusty sewing machine adorned with printed and hand made stickers by my little ones.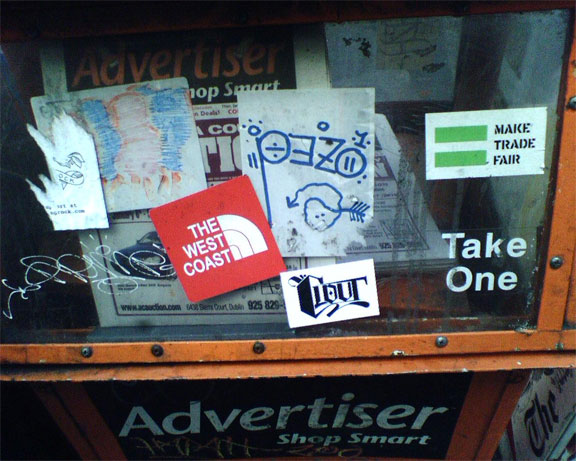 CLOUT sticker on a newspaper box from many years back in San Francisco.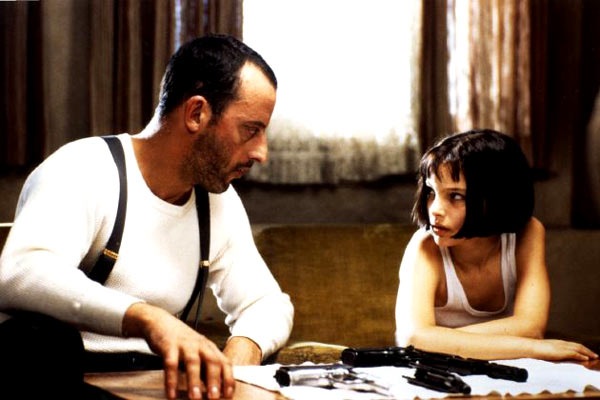 One of my favorite movies.

"Love of beauty is taste. The creation of beauty is art."
Quote: Ralph Waldo Emerson | Art: ESPO
httpv://www.youtube.com/watch?v=5yApyx4PIoA&feature=fvst
httpv://www.youtube.com/watch?v=6WJFjXtHcy4
Our second release of snapbacks with ELM this Spring consists of the CLOUT Header and "C" Symbol designs in eight new colorways, two of which include custom fabrics: black denim and gingham seersucker. Each snapback is $40 and all are available now in the CLOUT Online Store as well as in the CLOUT Magazine Office & Showroom.
Off his latest mixtape, which you can download here.