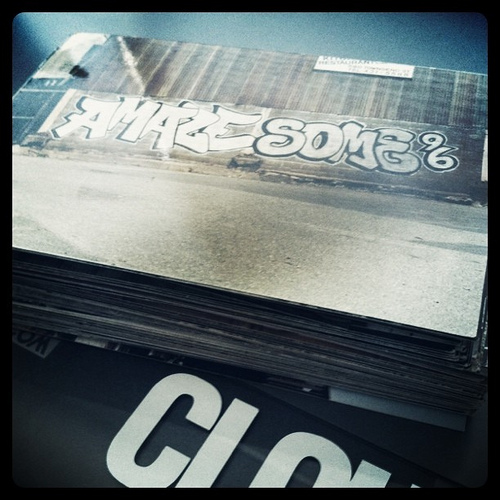 Flickr | Instagram: cult_of_beauty
httpv://www.youtube.com/watch?v=a5S9Y8Nw1tw&feature=player_embedded#at=25
httpv://www.youtube.com/watch?v=L1S2ab5gODA&feature=related
My cousin came to visit today and showed me this video featuring her coach. I really like the way it was shot and edited. Quality is definitely on point.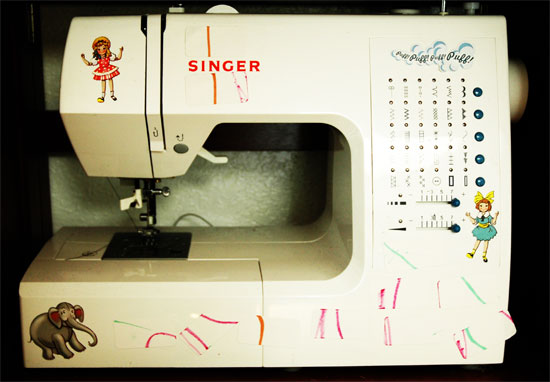 My trusty sewing machine adorned with printed and hand made stickers by my little ones.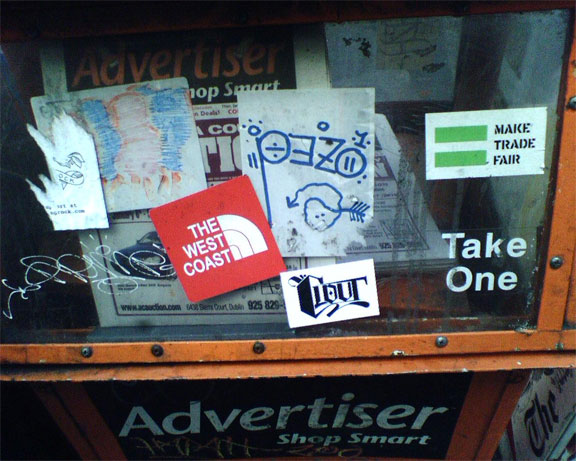 CLOUT sticker on a newspaper box from many years back in San Francisco.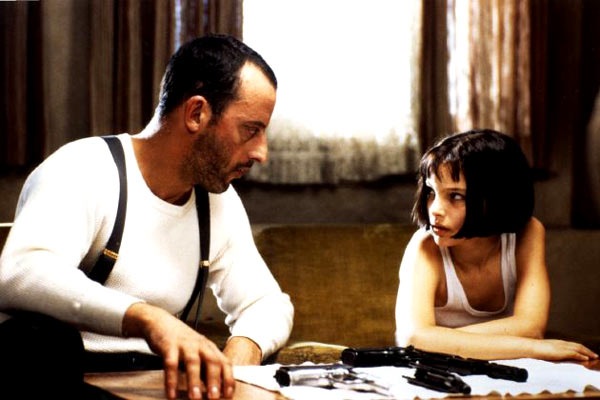 One of my favorite movies.

"Love of beauty is taste. The creation of beauty is art."
Quote: Ralph Waldo Emerson | Art: ESPO