httpv://www.youtube.com/watch?v=6WJFjXtHcy4
Our second release of snapbacks with ELM this Spring consists of the CLOUT Header and "C" Symbol designs in eight new colorways, two of which include custom fabrics: black denim and gingham seersucker. Each snapback is $40 and all are available now in the CLOUT Online Store as well as in the CLOUT Magazine Office & Showroom.
Off his latest mixtape, which you can download here.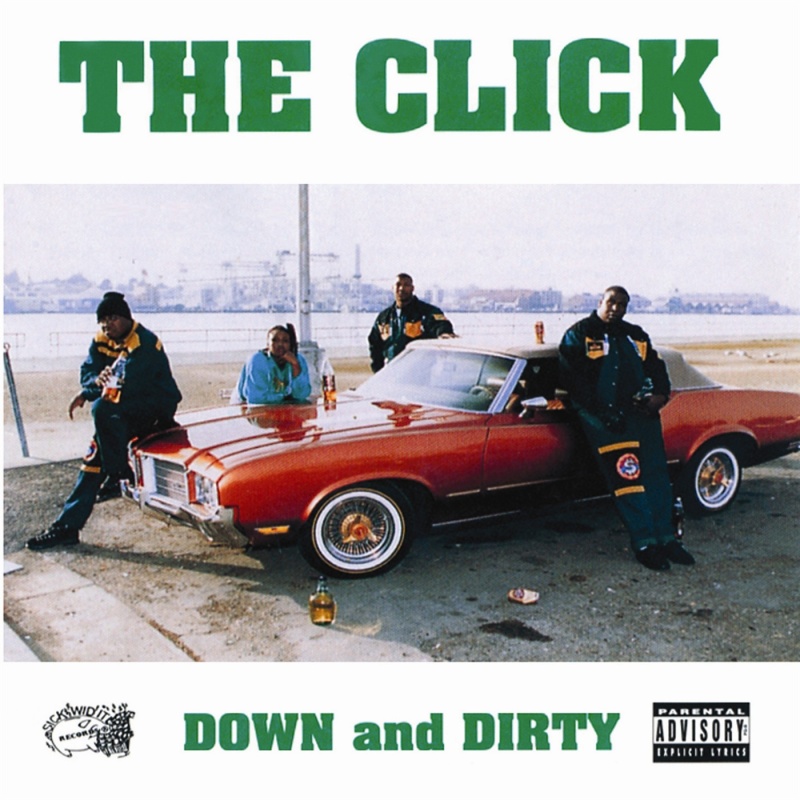 Upper Playground is releasing a hand etched 64oz stainless steel flask. Limited to a quantity of 20, the legendary artist-vandal, MQ, took time out of canvassing walls around the world to design and hand-etch all 20 flasks with his signature lettering. The flasks are useful for having a place to put two fifths of booze, making margaritas for the whole tailgate, and filling with enough water to flood a Fijian island. The flask is only available online at the Upper Playground web store.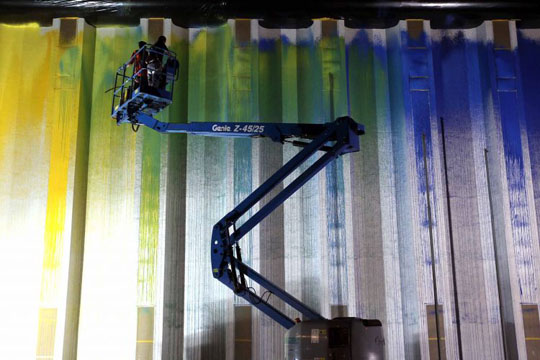 Currently in Sao Paulo for ROJO®NOVA, KR AKA Craig Costello has painted the exterior of the Museum of Image and Sound with his signature drips, massively scaled. The interior features an installation with KR,  Yochai Matos (light piece), and Rebecca Ward (tape).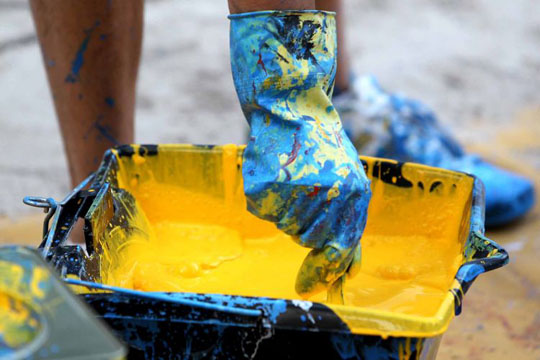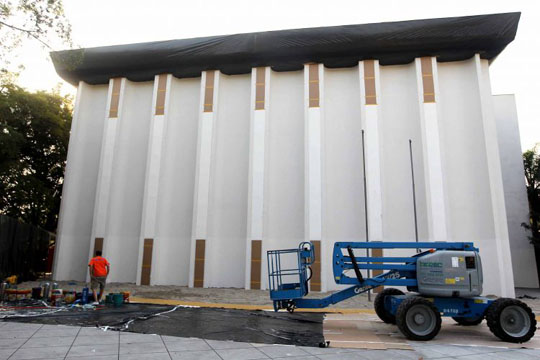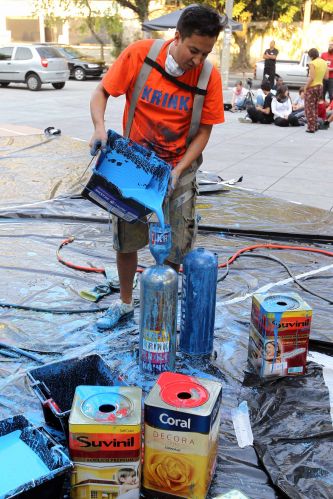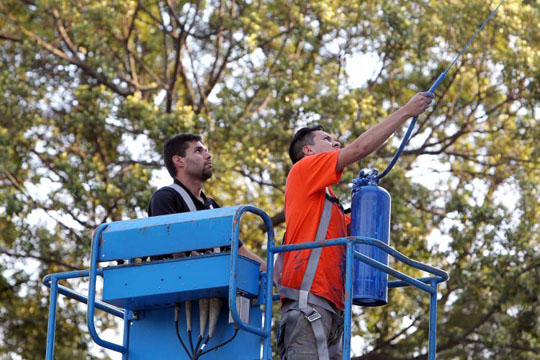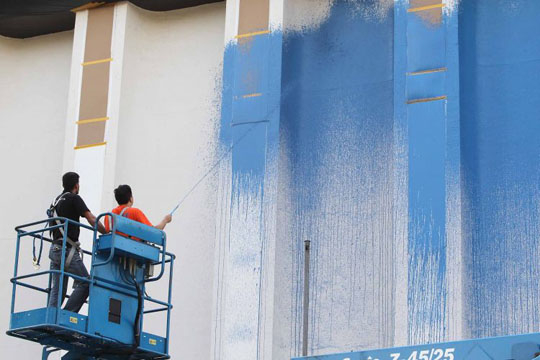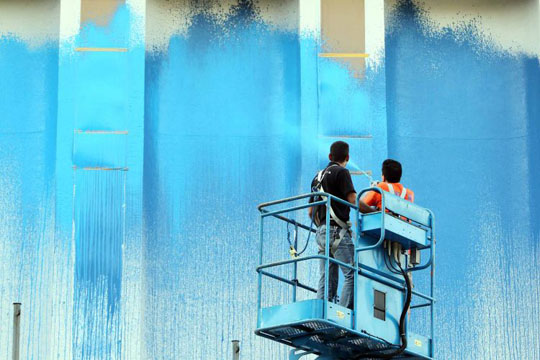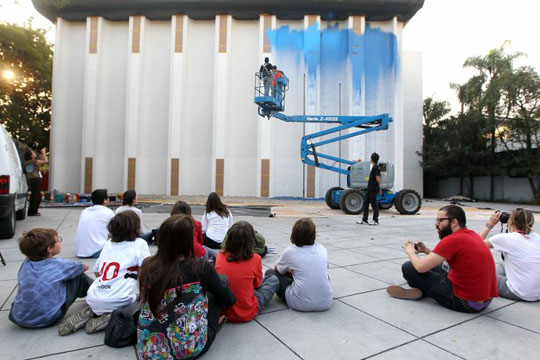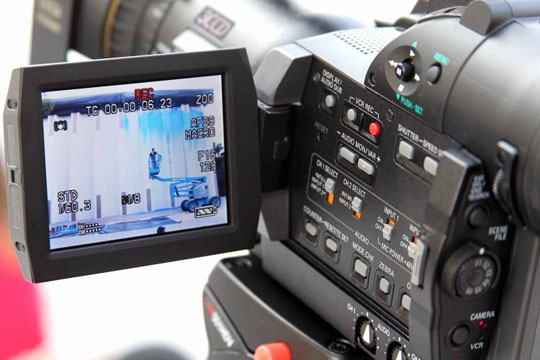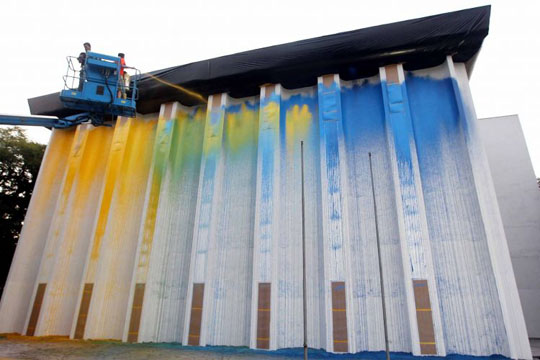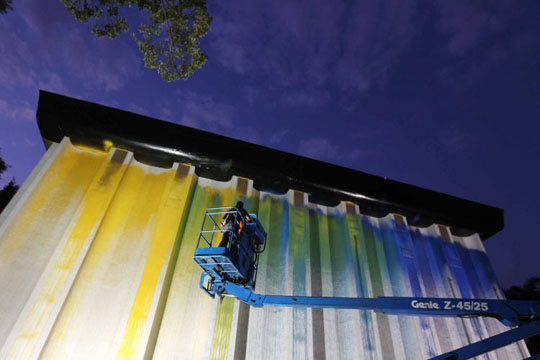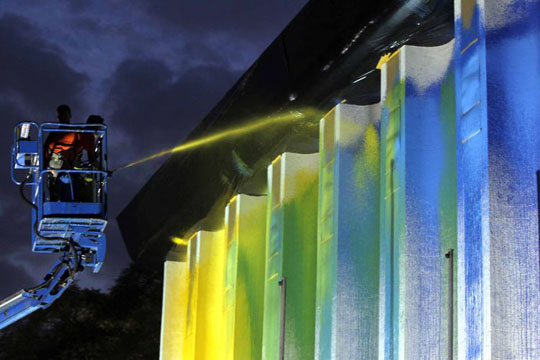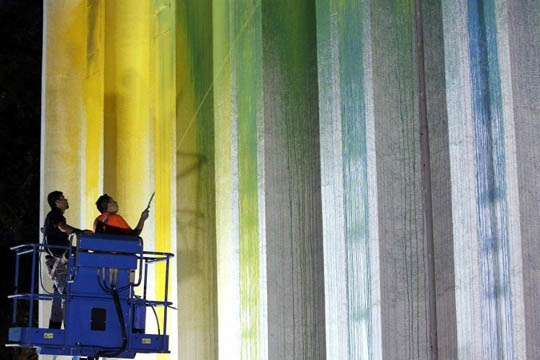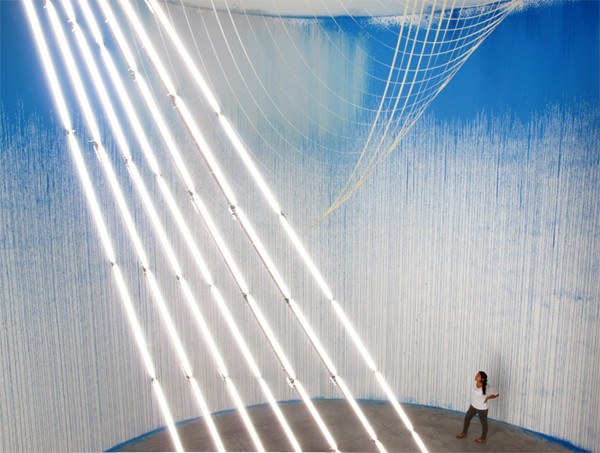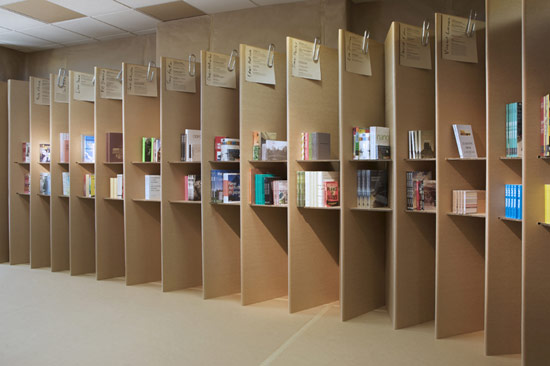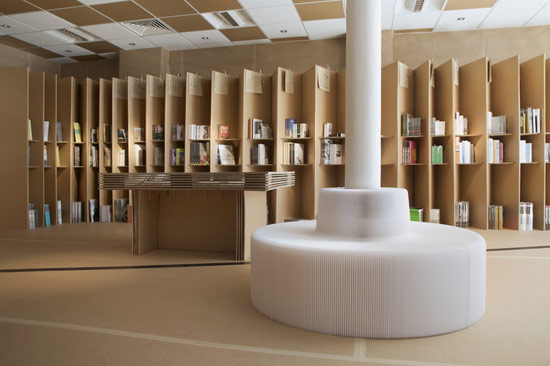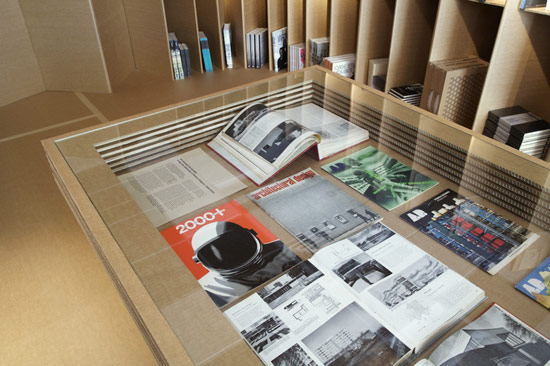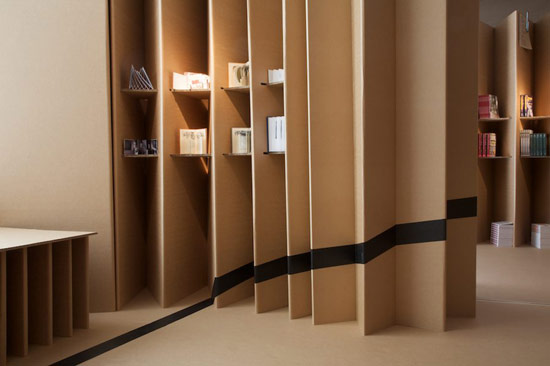 Accordion styled bookshelves and displays made out of corrugated cardboard! "The studio of London design Campaign had the clever idea to propose a bookshop entirely made like a pop up book."
Source: Fubiz
In March we took our first trip to the California Academy of Sciences located in San Francisco's Golden Gate Park. We went with Ong and Ba Ngoai and Amy, Uncle Mikey and Natalie and everyone had lots of fun. We left the house a lot later than planned and parking was challenging to say the least, so if you go, leave early in the morning! We drove around for about 40 minutes before finding a parking spot. Ticket prices can be a little high so if you want to save, be on the lookout for tickets on Craigslist. The Academy houses an aquarium, planetarium, 4-story rainforest, natural history museum and more, showcasing a multitude of habitats. Some of our favorites from the Academy of Sciences was the albino alligator and the descent from the rainforest canopy down into the flooded Amazon basin by way of elevator. Meta and Noah enjoyed the young children's play area while Augie, Eli and Daddy watched the planetarium show. Tickets are free to the planetarium but limited – another reason to visit early. Another tip: the rainforest gets really hot and humid so be prepared to shed some layers as you make your way up to the canopy. The Academy of Sciences is a great place to further pique children's interest in science and allow them to see up close the wonders of nature.